PayTechLaw Event Calendar
With our PayTechLaw event calendar, you will find the right event for you and stay up-to-date with all the latest happenings in the FinTech, crypto, payment, investment, tax and banking scene and save money with our PayTechLaw discount codes (only valid for certain events).
IMPACT OF THE SITUATION IN UKRAINE ON BITCOIN AND CRYPTO ASSETS (recording now available)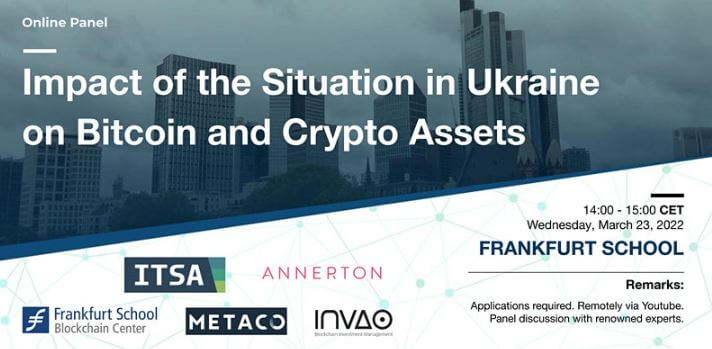 Language: English
Venue: Online
Host: Frankfurt School Blockchain Center
To the recording on YouTube: https://www.youtube.com/watch?v=Dx_97xaXX-Y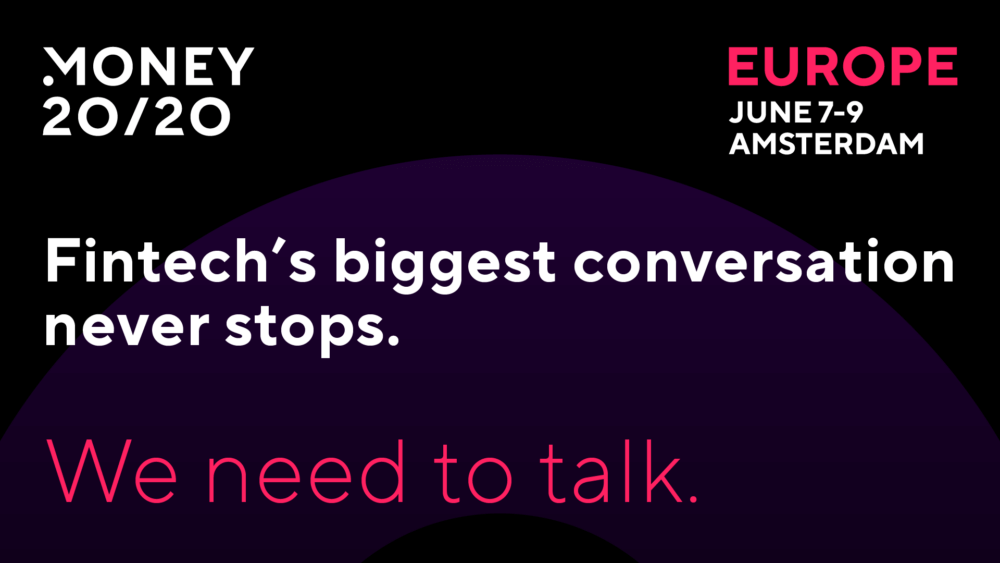 Money20/20 Europe is the place where fintech communities love to do business. From payments to banking to retail to regulation and beyond, at Money20/20 the industry comes together to make the decisions that shape the future. 7-9 June, get ready for a reimagined Money20/20 Europe show that puts you in the driving seat. Experience for yourself the business-changing connections, innovative ideas, valuable learnings, and after-hours networking fun that only happens here.
Date: June 07 – 09, 2022
Language: English
Venue: Amsterdam
Host: Money 20/20 Europe
Register now and remember you can save €200 on your pass by using discount code "MPANN200" under https://europe.money2020.com/
EUROPEAN BLOCKCHAIN CONVENTION 2022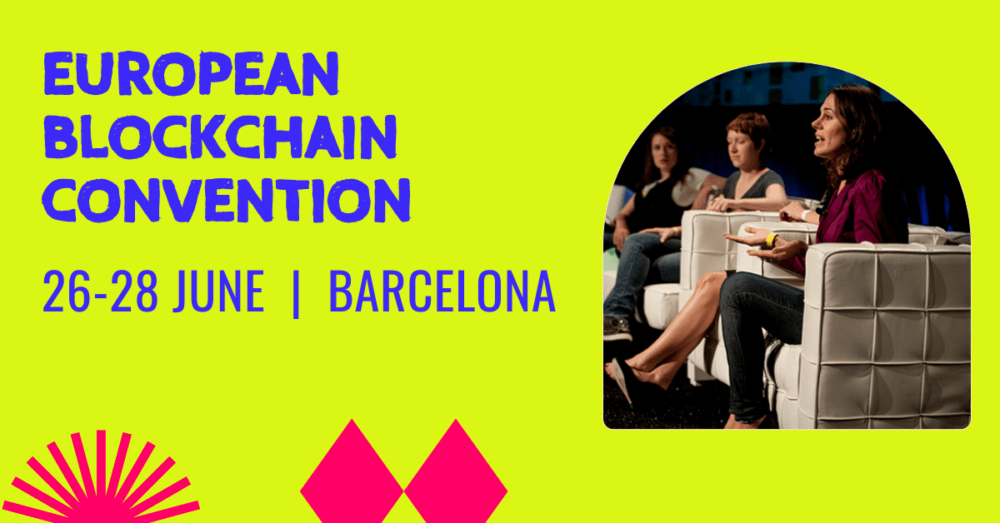 After months of zoom meetings and working from home, it is awesome to get back to business in person!
Join 1.000+ attendees in a three-day event and don't miss the opportunity to meet with the startups, investors, corporates and developers that are changing the world.
Right in the heart of Barcelona, the event will feature 100+ speakers across a variety of panels, keynotes, workshops and fire-side chats on the current state of blockchain, crypto, DeFi, NFTs, and Web 3.
Date: June 26 – 28, 2022
Language: English
Venue: Barcelona
Host: European Blockchain Convention
Save 25% on your EBC Ticket with our PayTechLaw discount code: EBC-25PAYTECHLAW
More information about the agenda, speakers and tickets: https://eblockchainconvention.com/
Cover picture: Copyright © Adobe Stock/Markus Mainka