PAYMENT, TECHNOLOGY & LAW
We're the brains behind PAYMENT.TECHNOLOGY.LAW. A team of lawyers from Annerton law firm in Berlin, Frankfurt a. M., Luxembourg and Munich as well as other payment and FinTech enthusiasts. At PayTechLaw we report on legal topics, issues and challenges regarding payment, banking, technology, tax and law.
We are tech nerds and early adopters of new technologies. We believe in the enormous potential inherent in technologies such as artificial intelligence, distributed ledger technology and identity technology. However, the transition to a digital age also requires a certain amount of trust in and a responsible use of new technologies. Legislators address these challenges by providing a regulatory framework. In an ideal world, this results in a level playing field for all market participants.
We help market participants to understand the regulatory framework as an opportunity and not just as a burden. With our blog posts and podcasts, we promote this understanding by presenting complex legal issues in language easily understandable by market participants. In addition to the legal and industry-specific issues, we are also familiar with the market environment, products and market developments. We believe that you cannot solve everything on your own. This is why we work hand in hand with the best specialists in the industry – across different law firms, national borders and industry groups. We are dialogue partners of decision-makers from politics as well as business and maintain close contact with supervisory authorities, industry experts and associations.
We ask the right questions, offer solutions and do not accept that everything is cast in stone. We want to pave the way for a digital future and a R/Evolution of the payment, banking and FinTech industry.
We are your partners, not just consultants. We are PAYMENT.TECHNOLOGY.LAW.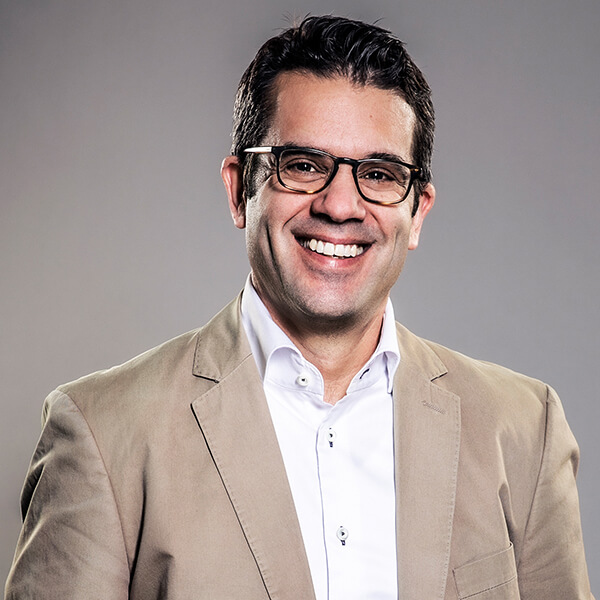 Peter Frey
Peter has been working as a lawyer since 2002. As a lawyer and partner at Annerton law firm in Munich he specialises in extensively advising clients in the areas of banking and banking supervisory law, payment transaction law as well as asset management. He co-authored and was editor of the Ellenberger/Findeisen/Nobbe legal "Commentary on Payment Transaction Law".
Peter studied law at the University of Passau as well as the University of Munich.
Dr Hugo Godschalk
Dr Hugo Godschalk, a native Dutchman from Den Haag (1957) has been living and working in Germany for more than 40 years. He studied economics at the University of Münster/Westfalia (1974 – 1979). Following his PhD in economics in 1982 with a dissertation on electronic money, he started his career in the payments industry at the Gesellschaft für Zahlungssysteme (GZS) in Frankfurt. Since 1993 he is managing director and founder of PaySys Consultancy in Frankfurt am Main. Since 2000 PaySys Consultancy represents the European Payments Consulting Association (EPCA) as German founding member. In 2011 Hugo initiated the Prepaid Verband Deutschland (PVD) as platform of the prepaid industry in Germany. Since 2003 he is member of the advisory board of PayComm. He published several books, expert reports and many articles to monetary and payment related topics.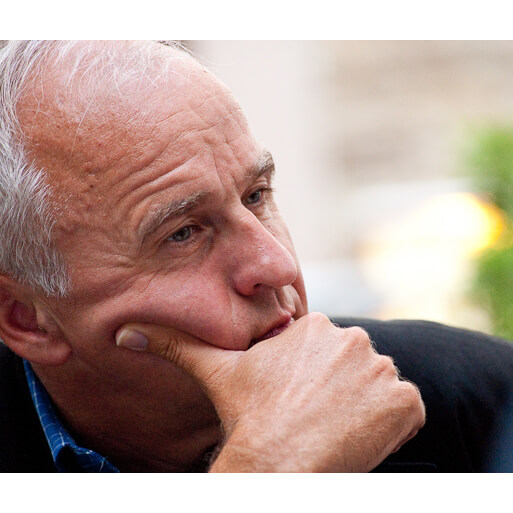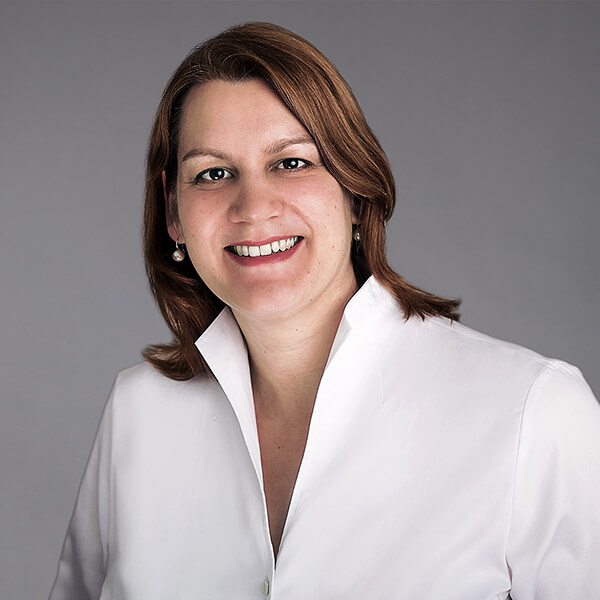 Dr Susanne Grohé
Dr Susanne Grohé started her legal career at Linklaters. Most recently, she headed the legal department of PayPal for the DACH region. Before that, she worked at eBay mainly on payment related topics. Her focus are regulatory issues and product advice in the payment and ecommerce industry.  As a former inhouse lawyer with a broad range of experience, Susanne knows very well from her own experience the legal and business needs and issues of her clients. As a partner and lawyer at Annerton law firm, Susanne helps building a team at the FinTech hub Berlin to bolster the firm's focus on the sector.
Susanne studied law at the universities of Freiburg and Göttingen and was a visiting researcher for her thesis at Georgetown University, Washington DC.
Dr Anna L. Izzo-Wagner, LL.M. Eur.
Dr Anna Izzo-Wagner, LL.M. Eur. is a founding partner of Annerton and a renowned expert for banking supervisory and investment law as well as compliance and has extensive knowledge in advising banks and financial services institutions as well as FinTech companies in regulatory matters. In addition to providing continued advice to institutions and companies in all matters relating to supervisory law and investment supervisory law, she is particularly specialised in digitisation projects for institutions.
Furthermore, Anna is a regular speaker at specialist lectures and events in the area of finance.
Anna completed her legal studies at the Universitá degli Studi Firenze, Italy and holds a law degree from Johann Wolfgang Goethe-Universität, Frankfurt a.M. as well as a masters degree in European banking and business law, Frankfurt a.M.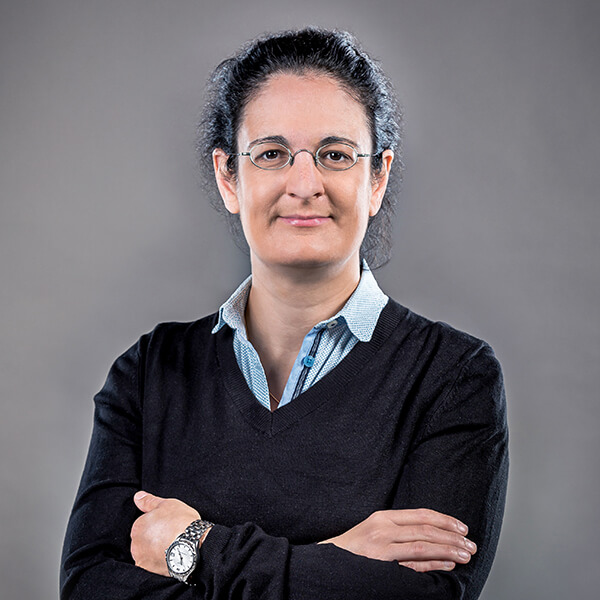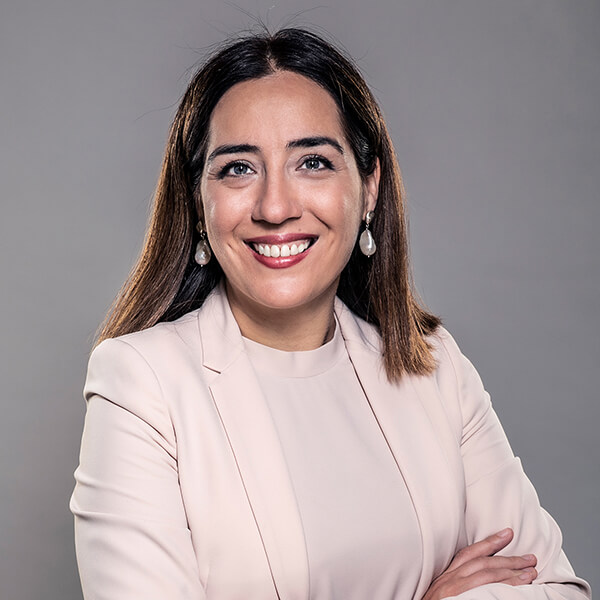 Nasim Jenkouk
Nasim Jenkouk is a lawyer and partner at Annerton law firm in Munich. She has many years of experience with national and international companies from the sectors IT, e-commerce and consumer goods, and, in addition to IT law, she has a deep expertise in the areas of commercial law and intellectual property law.
Nasim studied law at the University of Cologne. She completed her legal traineeship inter alia in Berlin and San Francisco (USA). She has been admitted to the German Bar in 2012.
Charles Krier
The fully admitted lawyer Charles Krier is one of the founders of Annerton S.A. in Luxembourg. As a partner, he advises both regulated and unregulated businesses from the payment services, e-commerce, credit and finance, factoring and fintech industries mainly in the areas of payment services and payment services supervisory law, banking and banking supervisory law, anti-money laundering law, outsourcing, capital markets law and corporate law.
Charles is a member of the Association Luxembourgeoise des Juristes de Droit Bancaire (ALJB).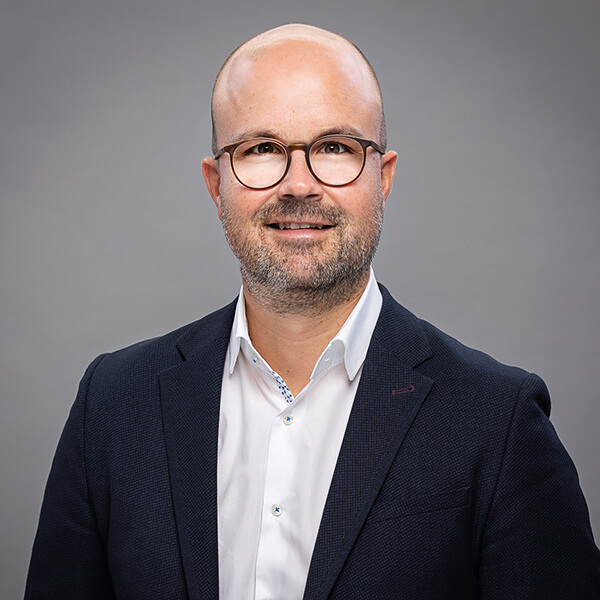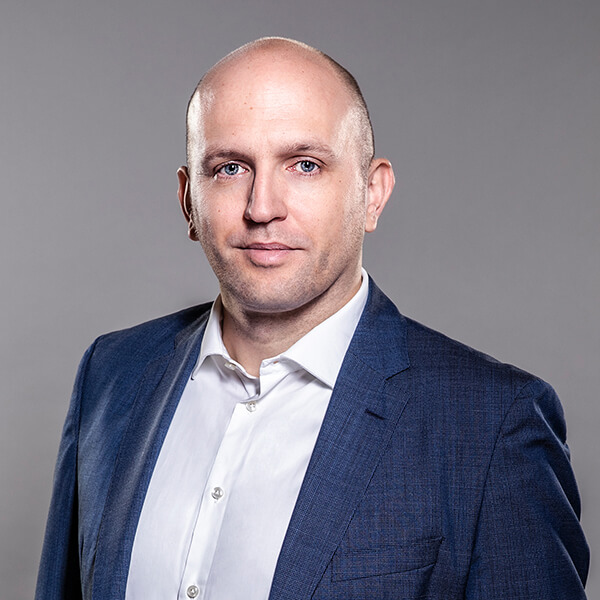 Dr Florian Lörsch
Dr Florian Lörsch is a lawyer and partner at Annerton's Berlin office and mainly advises domestic and international clients from industries as credit & finance, payment services, e-commerce, customer loyalty & vouchers, blockchain & DLT industries as well as factoring companies. He specialises in payment services & payment services supervisory law, banking & banking supervisory law, anti-money laundering law as well as funds and corporate law.
In addition to his activities as a lawyer, Florian has been lecturing at the university Hochschule für Wirtschaft und Recht in Berlin since 2018.
Frank Müller, LL.M.
Frank Müller, LL.M. is partner in the Munich office of Annerton law firm. With 10+ years of professional experience advising German and international clients on banking, regulatory, payment and anti-money-laundering law related matters, Frank deeply understands the issues and complexities facing the payment services industry.
As co-initiator of an international alliance of fintech lawyers Frank has built strong relationships with industry stakeholders, regulators, and international payment specialists. His passion for the agile fintech and payment industry is the key driver of this blog of which he is the co-founder, publisher and author. Frank speaks regularly at national and international payment and fintech conferences (e.g. at the Money20/20 Europe).
Frank studied law at the University of Regensburg and obtained his Master in Laws at the University of the Western Cape (Cape Town) in International Payment Systems.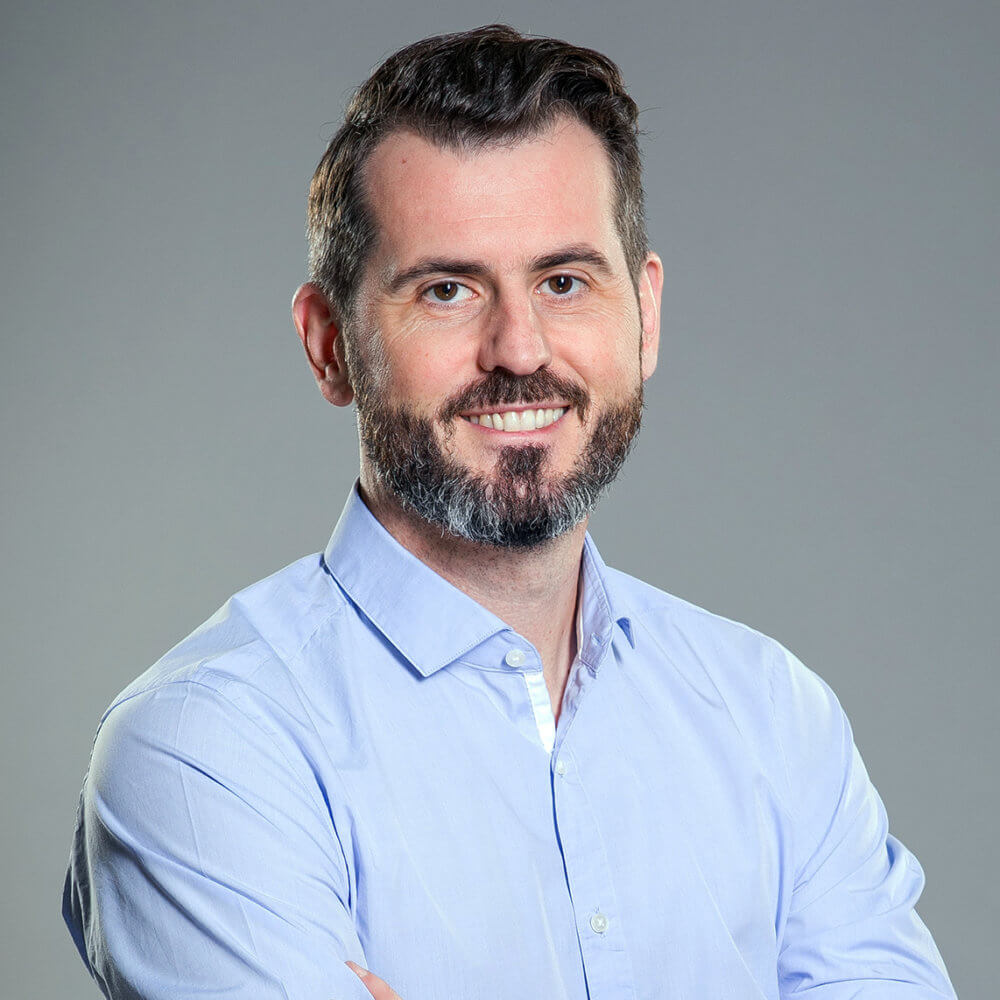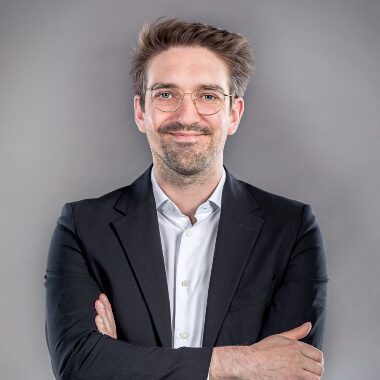 Till Christopher Otto
As a lawyer at Annerton's office in Frankfurt am Main, Till advises credit, financial services and payment institutions on all aspects relating to the German Banking Act (KWG), Securities Trading Act (WpHG), Payment Services Supervision Act (ZAG) and Anti-Money Laundering Act (GwG). Additionally, he provides advice to platforms regarding commercial brokerage licences, e.g. pursuant to Section 34c of the German Commercial Code (GewO) and Section 34f GewO as well as to providers regarding new forms of financing such as token-based issuances.
Moreover, Till is an author of various commentaries on the GwG, the German Investment Act (VermAnlG) as well as the German Capital Investment Act (KAGB). He also regularly holds presentations on regulatory topics, particularly relating to the GwG.
Dr Matthäus Schindele
Matthäus Schindele (PhD) is a lawyer and partner at Annerton law firm in Munich. He has been advising clients from the financial services and payment industries regarding all questions relating to banking, anti-money laundering and payment transaction law for more than 10+ years. He is the co-author of the Ellenberger/Findeisen/Nobbe legal commentary on payment transaction law as well as Preuße's legal commentary on the German Debt Security Act.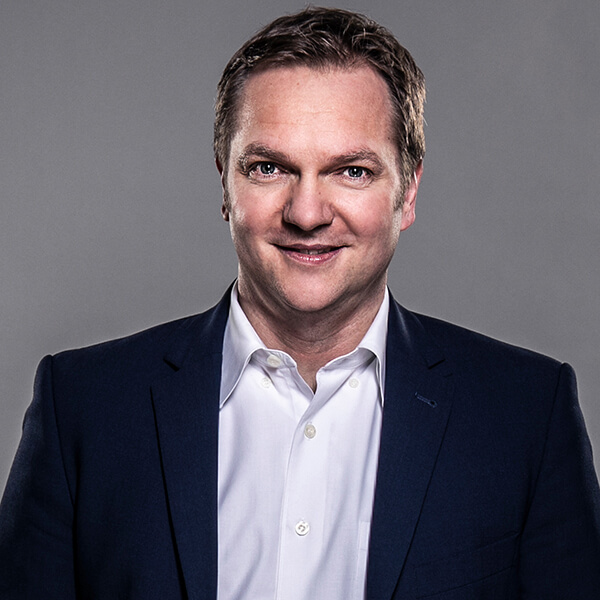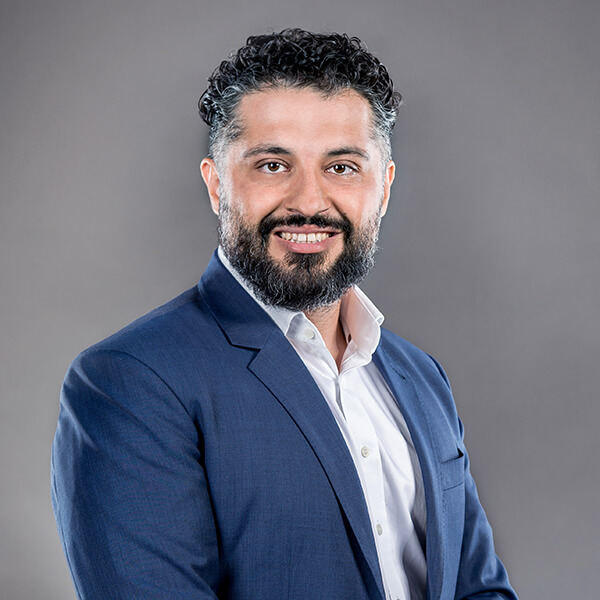 Alireza Siadat, M.J.I.
As a partner at Annerton, Alireza Siadat advises banks, financial services providers, capital management companies, FinTechs and start-ups in matters relating to supervisory law. He specialises in advising on market entries, passporting within the EEA, compliance and the regulatory supervisory framework for crypto assets.
Alireza is a co-founder and board member of the Luxembourg-based thinkBlocktank a.s.b.l., which has helped create an EU-wide framework for crypto assets due to its membership in INATBA. Additionally, he is a member of the association Blockchain Bundesverband e.V., and in particular its Working Group Finance, which supported the German Federal Government with regard to the regulation of crypto assets as well as the civil law treatment of electronic securities. He is also a member of the Society for Arabic and Islamic Law (Gesellschaft für Arabisches und Islamisches Recht e.V.).
Udo Steger
Udo Steger is a lawyer and partner at Annerton law firm (Munich office). He has more than 15+ years of professional experience in advising vendors and customers on all IT-, IP- and data privacy law related matters, with a focus on handling Open Source Software. Prior to joining Aderhold and later Annerton, Udo worked for a several years in the legal department of an international manufacturer of telecommunications equipment. Udo regularly publishes IT-related articles and speaks at national and international conferences.
Udo studied law at the University of Frankfurt am Main, and before he was admitted to the bar, worked for about 10 years as an IT consultant.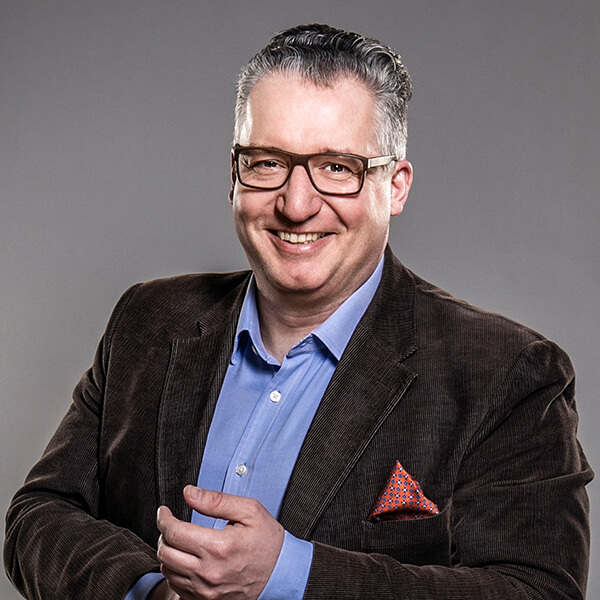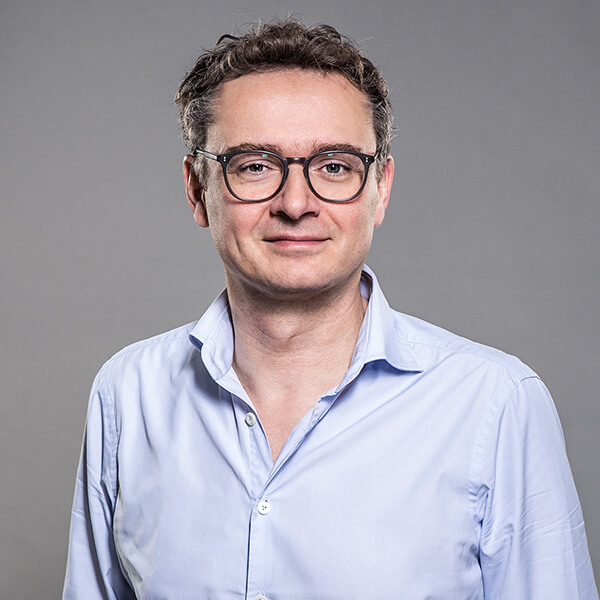 Dr Steffen Rapp
Dr Steffen Rapp specialises in tax consultancy for banks and payment transaction companies, private clients as well as medium-sized companies and entrepreneurs. Among other things, he advises clients on the VAT implications of their business relations, corporate and estate succession planning for tax purposes, real estate tax law as well as international tax law.
The certified tax adviser studied business administration at the Otto-Friedrich Universität of Bamberg and UC Berkeley, USA.
Christian Walz
Christian Walz is a lawyer and partner at Annerton law firm (Munich office). He has over 15+ years of professional experience advising German and international clients on banking, regulatory and payment law, including anti-money-laundering law. He is co-author and co-editor of the legal commentary "Kommentar zum Zahlungsverkehrsrecht" by Ellenberger/Findeisen/Nobbe.