PayTechLaw Event Calendar
With our PayTechLaw event calendar, you will find the right event for you and stay up-to-date with all the latest happenings in the FinTech, crypto, payment, investment, tax and banking scene and save money with our PayTechLaw discount codes (only valid for certain events).
EUROPEAN BLOKCHAIN CONVENTION 2023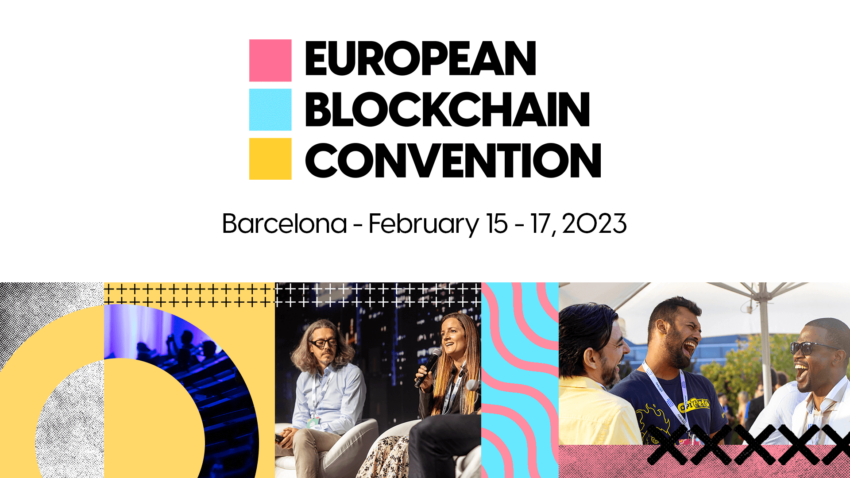 After 7 highly successful events, European Blockchain Convention 2023 is ready to be held again on 15-17 February at the 5-star hotel Hyatt Regency Barcelona. The event will welcome more than 3.000 attendees at what will be the largest edition since the event was launched in 2018. Bringing together startups, investors, developers, industry experts and global media, the event will once again be the annual meeting point of the industry in Europe. The three-day event will feature more than 200 exceptional industry experts across a variety of panels, keynotes, workshops, and fireside chats.
Date & time: 15. – 17.02.2023
Language: Englisch
Venue: Barcelona
Host: EBC
More information about the agenda & tickets: European Blockchain Convention 2023
Exclusive 25% discount code: ANNERTON25
PAYMENT EXCHANGE 2023 – FIESTA PEXICANA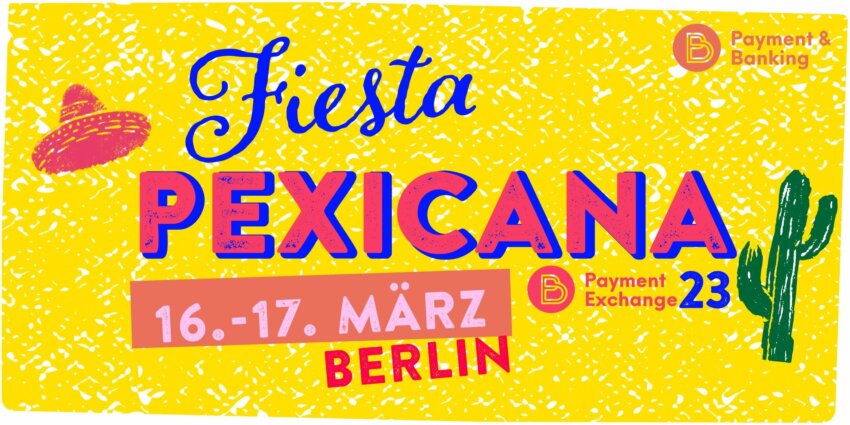 From 16 to 17 March 2023, we'll be bringing out the sombreros and margaritas. We invite you to the eighth Payment Exchange 23 and kick off the payment and banking event season with a "Fiesta PEXicana". Once again, we will bring together the most important minds and decision-makers from the payment and fintech industry in Berlin at the Tipi am Kanzleramt to discuss the developments in payments with personally selected representatives from retail and e-commerce for two days.
Date & time: 16 – 17.03.2023
Language: German
Venue: Tipi am Kanzleramt, Berlin
Host: Payment & Banking
More information about the agenda: PEX 2023
Ticket sales: https://Paymentexchange23.eventbrite.de
Cover picture: Copyright © Adobe Stock/Markus Mainka