Mit unserem PayTechLaw Event Kalender findest du das für dich passende Event und bleibst so auf dem neuesten Stand über alle aktuellen Geschehnisse in der FinTech-, Krypto-, Payment- und Banking-Szene. Je nach Event kannst du dir mit unseren PayTechLaw-Codes Prozente auf deine Tickets sichern.
Blockchain and Sustainability Konferenz der DIGISUSTAIN
Am 12 und 13 Juli 2023 können Sie sich auf spannende Vorträge zum Thema "Digital Securities for Green Assets – a new plan to drive the green financial economy?" freuen. Insgesamt anwesend sind über 200 Sprecher auf 12 Bühnen und 12 verschiedenen Themengebieten.
Datum und Uhrzeit: 12 – 13.06.2023
Sprache: Englisch
Veranstaltungsort: Frankfurt am Main
Veranstalter: DigiSustain
Mehr Informationen zur Agenda: https://digisustain.de/our_conferences/blockchain-and-sustainability/
Digital Securities and Tokenization Conference 2023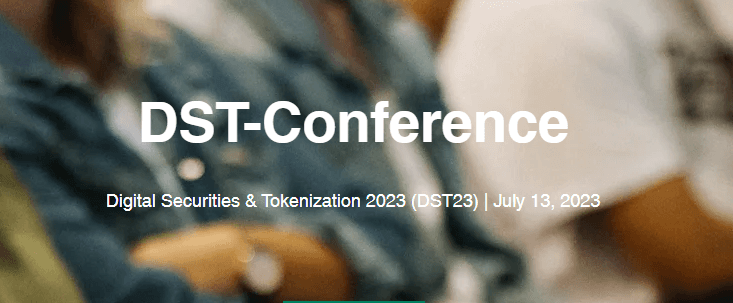 Bringing together industry experts, corporate leaders, and entrepreneurs, the Digital Securities and Tokenization 2023 conference in Frankfurt on July 13th will delve deep into the latest trends shaping the world of digital securities and tokenization. With a diverse audience of over 200 on-site attendees and 2,000+ online participants, this hybrid event offers a unique platform for in-depth discussions, exclusive speeches, and insightful pitches from industry experts.
Datum und Uhrzeit: 13.07.2023, 09:00
Sprache: Englisch
Veranstaltungsort: Frankfurt
Veranstalter: Witefield
Mehr Informationen zur Agenda: www.dst-conference.de
EUROPEAN BLOCKCHAIN CONVENTION 2023
Ready to be part of the most influential blockchain event in Europe? With 5.000 attendees and 250 speakers, EBC is back bigger and better than ever!
Join us in Barcelona for a 3-day extravaganza and meet the whole Web3 ecosystem in one go.
Experience an unforgettable event featuring 3 stages, a buzzing exhibition area, startup competitions, parties, and so much more.
Datum und Uhrzeit: 24. – 26.10.2023
Sprache: Englisch
Veranstaltungsort: Barcelona
Veranstalter: EBC
Mehr Informationen zur Agenda: European Blockchain Convention 2023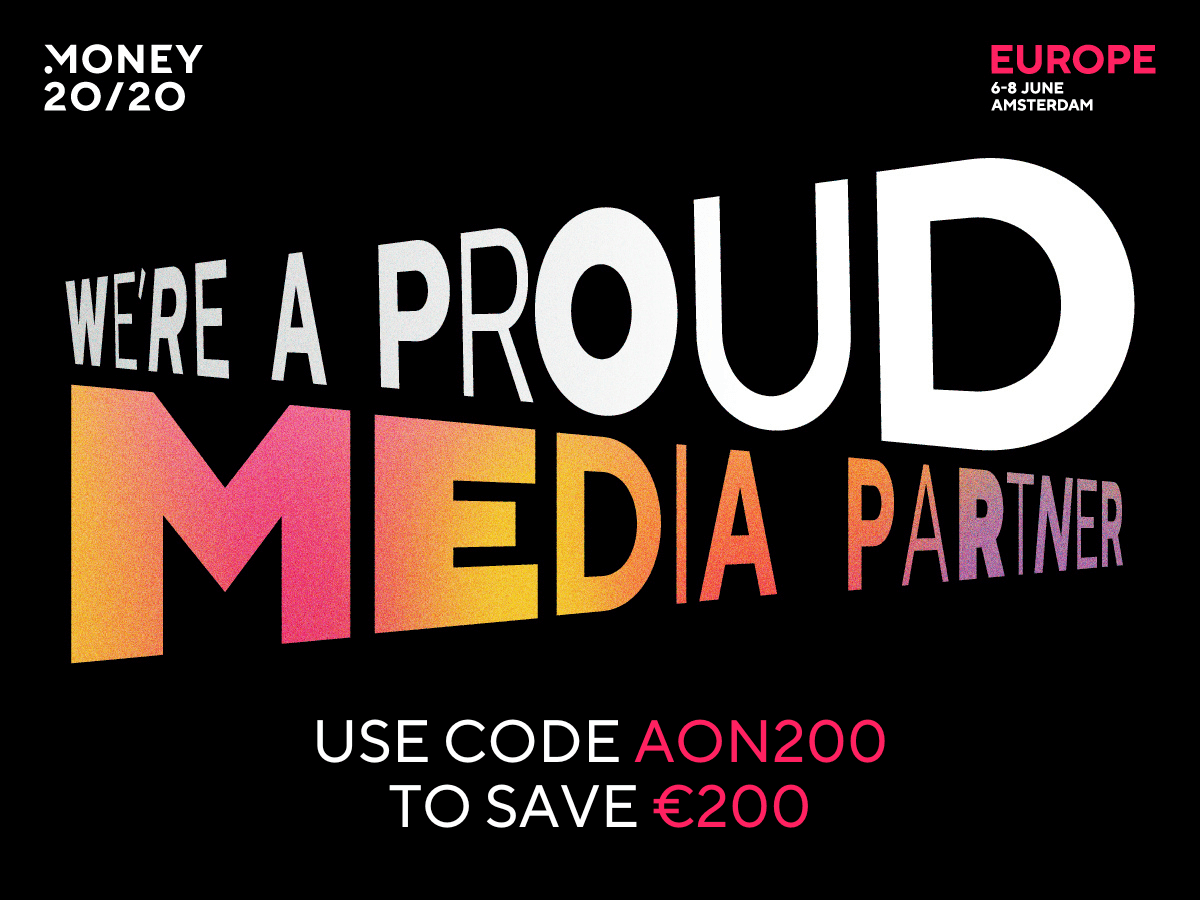 Money20/20 Europe is back with a bang!
Money 20/20 is the place where money does business. From payments, to banking and crypto to financial services, this is the only event to attract nearly 20,000 attendees from over 5,000 companies made up of fintech's finest across both our shows in Europe and USA.
6-8 June, get ready to spark business-shaping connections with the power players of the money ecosystem, access new knowledge and turn boundary-pushing insights into strategy to get ahead in Money.
Meldet Euch jetzt an und sichert Euch mit folgendem Rabattcode 200 € beim Ticketkauf: AON200
Website: https://europe.money2020.com/
Datum: 6. – 8.  Juni 2023
Event Location: RAI Amsterdam
Ticketbuchung: https://europe.money2020.com/pass-picker#/
Veranstalter: Money20/20 Europe and Ascential Events (Europe) Limited