In this episode of PayTechTalk, Biyan Mienert is my guest. We talk about current blockchain and DLT-related topics: MiCAR, Decentralized Finance (DeFi), and Non-Fungible Tokens (NFT).
We begin by briefly reviewing the current state of MiCAR legislation and assessing the recent criticism raised by the ECB as well as the European Parliament ("Berger Report"). We then discuss DeFi from a civil and regulatory perspective before turning to the hype topic of NFTs. In doing so, we classify NFTs in fact and in law.
Enjoy listening! This episode is only available in German.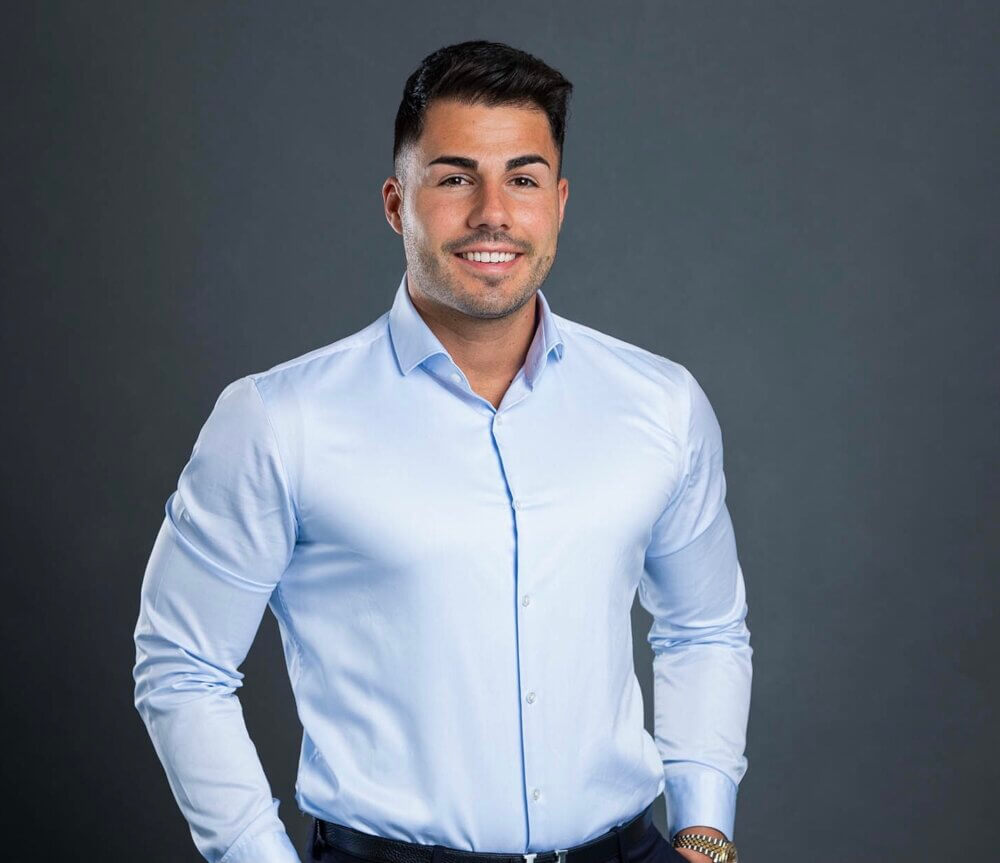 About Biyan Mienert:
Biyan specializes in regulatory issues in the blockchain area, in particular smart contracts (DeFi), decentralized autonomous organizations (DAOs) and token offerings. He is a doctoral student at the Institute for the Law of Digitalization (IRDi) at Philipps University Marburg (Prof. Dr. Florian Möslein) as well as a lecturer in digitalization law at the Hessian University of Applied Sciences (Hessische Hochschule für Polizei und Verwaltung).
Cover picture: Copyright © PayTechLaw