Alireza Siadat, together with Gökhan Nazenin (Vice President Europe at FIS) and Henri de Jong (Chief Business Development Officer at Quantoz), discuss "DeFi vs. CeFi" in episode #77 of PayTechTalk.
They explain what Decentralised Finance ("DeFi") is and what the advantages and disadvantages are compared to Centralised Financial Services ("CeFi"). Henri, Gökhan and Alireza take a closer look at yielding, staking and lending as well as Self- and third-party custody. Using the recent events surrounding crypto in the insolvency of Celsius and crypto custody of Coinbase as examples, the speakers will address the risks in the crypto market.
Finally, they discuss how the advantages of DeFi and CeFi could be combined and how traditional financial service providers can prepare themselves technically for CeFi and DeFi.
Have fun listening in!
Gökhan Nazenin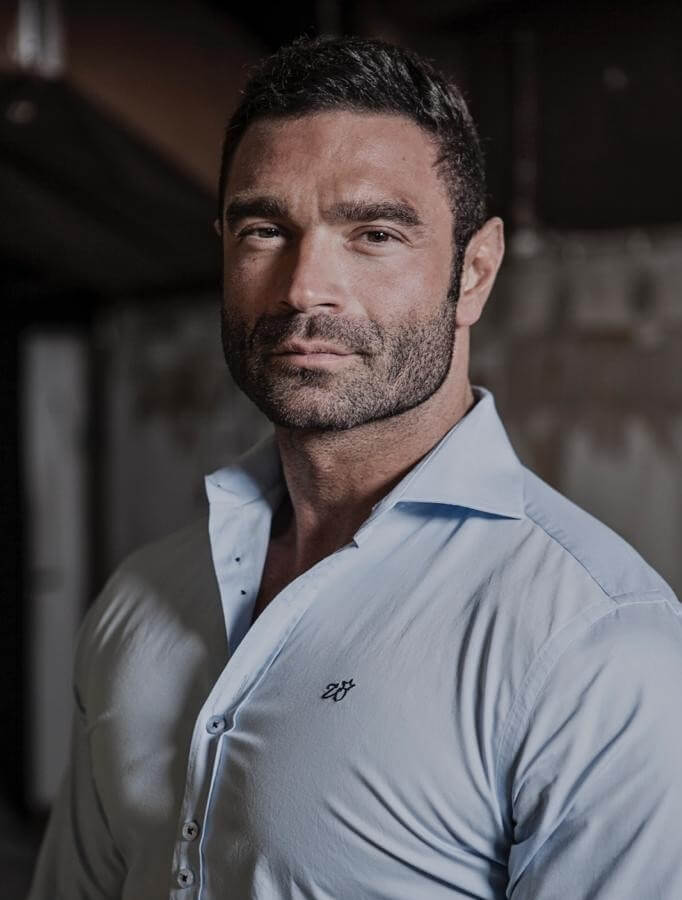 FIS
FIS is a leading global provider of financial technology with a focus on retail banking, institutional banking, treasury and payments, asset management, wealth management, risk management and compliance, professional, hosting and cloud services. The breadth and depth of its portfolio and associated global expertise and underlying capabilities were further enhanced through the acquisition of SunGard in November 2015: Today, FIS employs more than 55,000 people serving more than 20,000 clients in over 130 countries worldwide. For more information about FIS, visit http://www.fisglobal.com.
Henri de Jong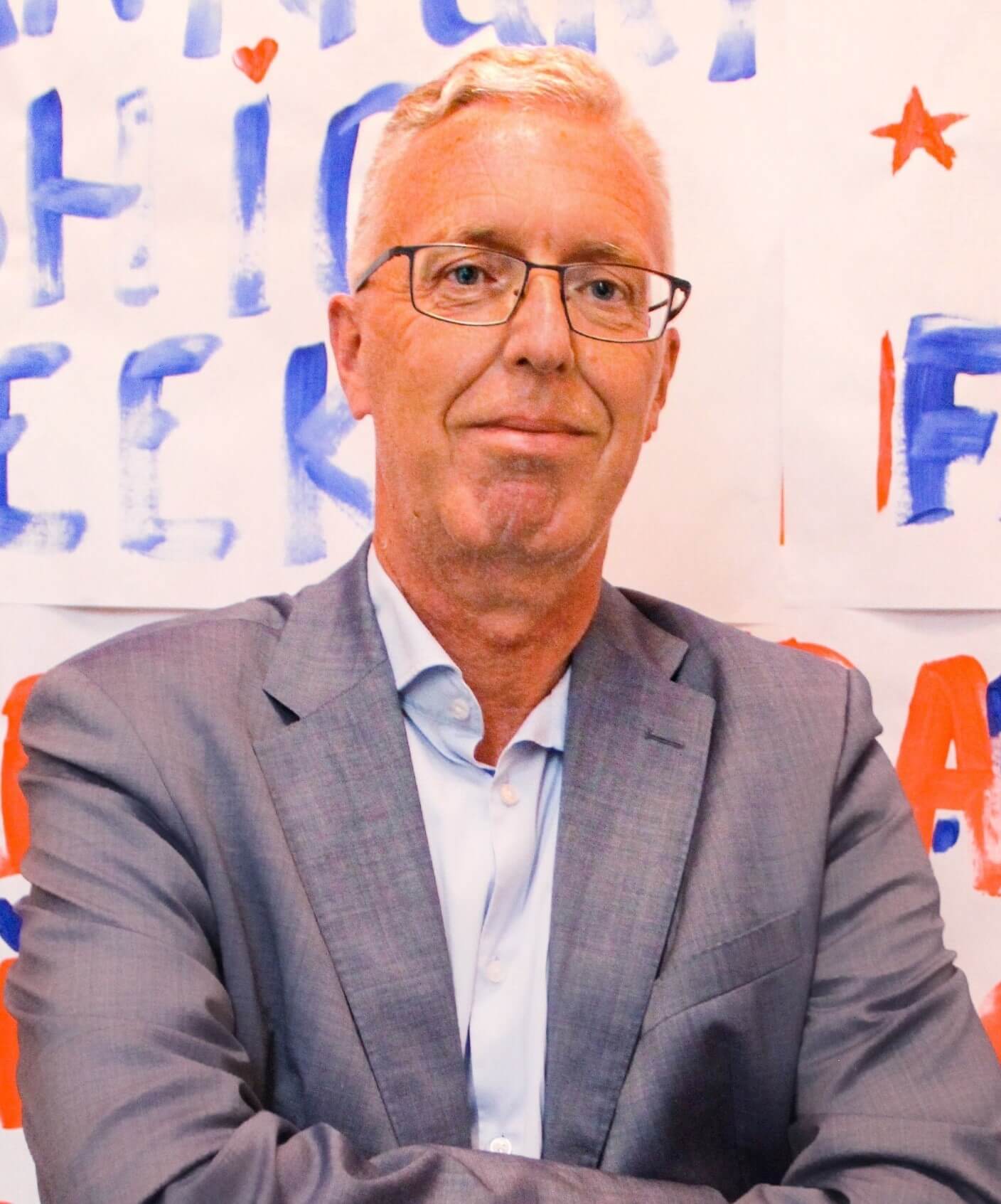 Quantoz
Quantoz Blockchain Technology is behind the multiple award-winning financial gateways NEXUS and QUASAR, based on blockchain technology and cryptography. NEXUS is a platform for the automated processing of token, crypto and fiat transactions. It connects traditional financial infrastructure with public and private blockchains. The QUASAR solution enables instant and compliant peer-to-peer (micro) transactions and settlements between "things", allowing its customers to turn their internet-connected devices into (pay-per-use) monetisation services. For more information about Quantoz, visit: https://quantoz.com/.
To the first episode of the DeFi vs. CeFi miniseries