In our anniversary episode PayTechTalk #80 (!) our host Alireza talks again with Gökhan Nazenin and Henri de Jong. This time, our three speakers talk about the metaverse. They compare different use cases in the metaverse and analyse to what extent the metaverse is subject to a jurisdiction or a supervisory framework. They compare retail and corporate use cases and discuss in an outlook where the metaverse could develop.
Enjoy listening!
Gökhan Nazenin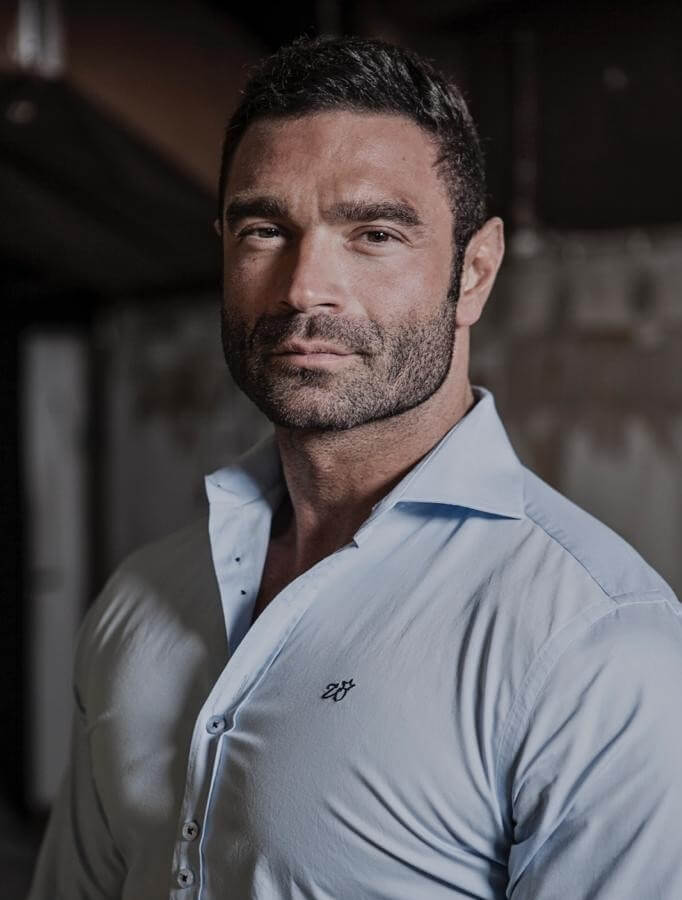 FIS
FIS is a leading global provider of financial technology with a focus on retail banking, institutional banking, treasury and payments, asset management, wealth management, risk management and compliance, professional, hosting and cloud services. The breadth and depth of its portfolio and associated global expertise and underlying capabilities were further enhanced through the acquisition of SunGard in November 2015: Today, FIS employs more than 55,000 people serving more than 20,000 clients in over 130 countries worldwide. For more information about FIS, visit http://www.fisglobal.com.
Henri de Jong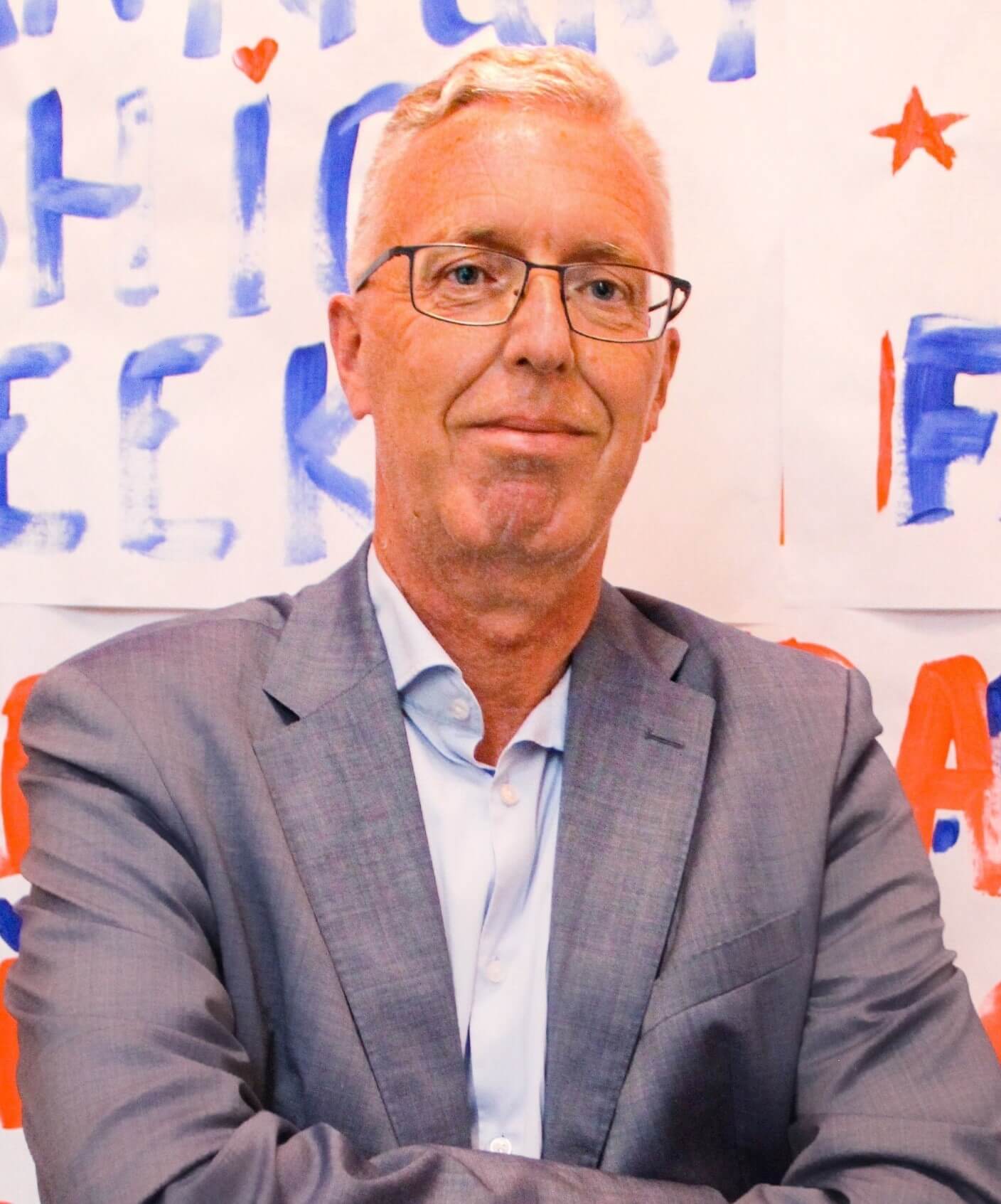 Quantoz
Quantoz Blockchain Technology is behind the multiple award-winning financial gateways NEXUS and QUASAR, based on blockchain technology and cryptography. NEXUS is a platform for the automated processing of token, crypto and fiat transactions. It connects traditional financial infrastructure with public and private blockchains. The QUASAR solution enables instant and compliant peer-to-peer (micro) transactions and settlements between "things", allowing its customers to turn their internet-connected devices into (pay-per-use) monetisation services. For more information about Quantoz, visit: https://quantoz.com/.
To the first episodes of the DeFi vs. CeFi miniseries
DeFi vs. CeFi #3 – NFTs: Regulierung und Adoption auf dem Finanz- und Nicht-Finanzmarkt
PayTechTalk #79 – NFTs: Regulierung und Adoption auf dem Finanz- und Nicht-Finanzmarkt