In this podcast episode hosted by Blockrocket, Annerton partner Alireza Siadat and Sagar Barvaliya, Head of Venture Development at Blockrocket, discuss legal advice for blockchain startups. Thus, this episode will be insightful for blockchain startup founders. Sagar and Alireza talk about the regulatory hurdles most blockchain startups face, the process to obtain a BaFin license for fintech startups, the cost involved, how smart contracts will change the existing legal landscape, how the NFT space changes the intellectual property rights of the artist, inventors, and authors, as well as other interesting topics.
About Blockrocket
With a network of over 250+ partners in the blockchain space, BLOCKROCKET is here to give you everything you need to know about blockchain-related matters and advice on how to grow your blockchain startups. Subscribe to BLOCKROCKET's channels if you want to stay up-to-date with the latest developments in the blockchain and startup space in Germany.
About Alireza Siadat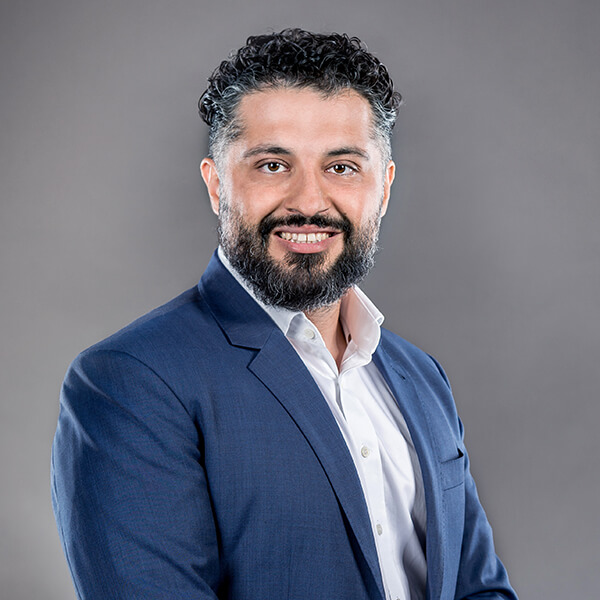 Alireza is a partner at Annerton Rechtsanwaltsgesellschaft mbH and a well-known PayTechLaw author who has already published many articles and podcasts about DLT, NFT, MiCA and further related topics. He is specialized in providing legal advice to his clients on the use of the Distributed Ledger Technology (DLT) such as the Blockchain and has advised some of the first German and EU ICOs, Crypto Funds, Crypto Exchanges, and Tech companies on Crypto Assets-related legal and regulatory matters.
Further topic related articles and podcasts by Alireza:
Markets in Crypto Assets Regulation – first insight with a focus on financial instruments
PayTechTalk #63 – "Tokenizing Everything" with Amazing Blocks
PayTechTalk 59 – Blockchain- and Crypto-Regulation from an international perspective
Cover picture: Copyright © Blockrocket