As mentioned in one of my previous posts around Platforms and Marketplaces, I was invited to the Fireside Chat by solarisBank. Joerg and I had such a good time talking about the regulatory landscape and the implementation of the PSD2 in mid-January, that we split the interview into two. And this could have been even more if we hadn't run out of time and had to stop talking! So here we go with FiresideFrank #2: XS2A, PSD2, Account Information Services.
XS2A, PSD2, Account Information Services – and much more…
With episode 2 of solarisBank's Fireside Chat with me as FiresideFrank we discussed PSD2 and XS2A and their impact on screenscraping, payment initiation services, and account information services.
Take a look for yourself, it's worth it.
Titelbild / Cover picture: Copyright © fotolia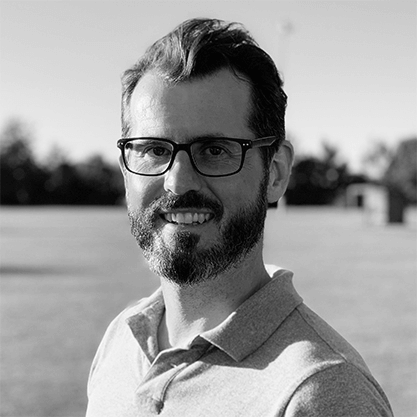 Frank is partner in the Munich office of Annerton law firm. With 10+ years of professional experience advising German and international clients on banking, regulatory, payment and anti-money-laundering law related matters, Frank deeply understands the issues and complexities facing the payment services industry.