In today's episode of PayTechTalk, we will for once not focus primarily on legal and regulatory issues. Rather, we will devote our time to a topic from everyday life – at least for payers from the Middle Kingdom. In PayTechTalk 45, we will talk about Chinese payment methods, such as WeChat Pay and Alipay, what makes them so successful – and what requirements must be met for them to enter the German market.
And for this, I have invited a true expert with his finger on the pulse to join us: Paul Korbmacher of 55BirchStreet intensively studied WeChat Pay as part of his Bachelor's thesis. Additionally, as an avid traveller to Asia, he was able to see for himself how much more advanced the Asian market is in mobile payment methods than in Europe.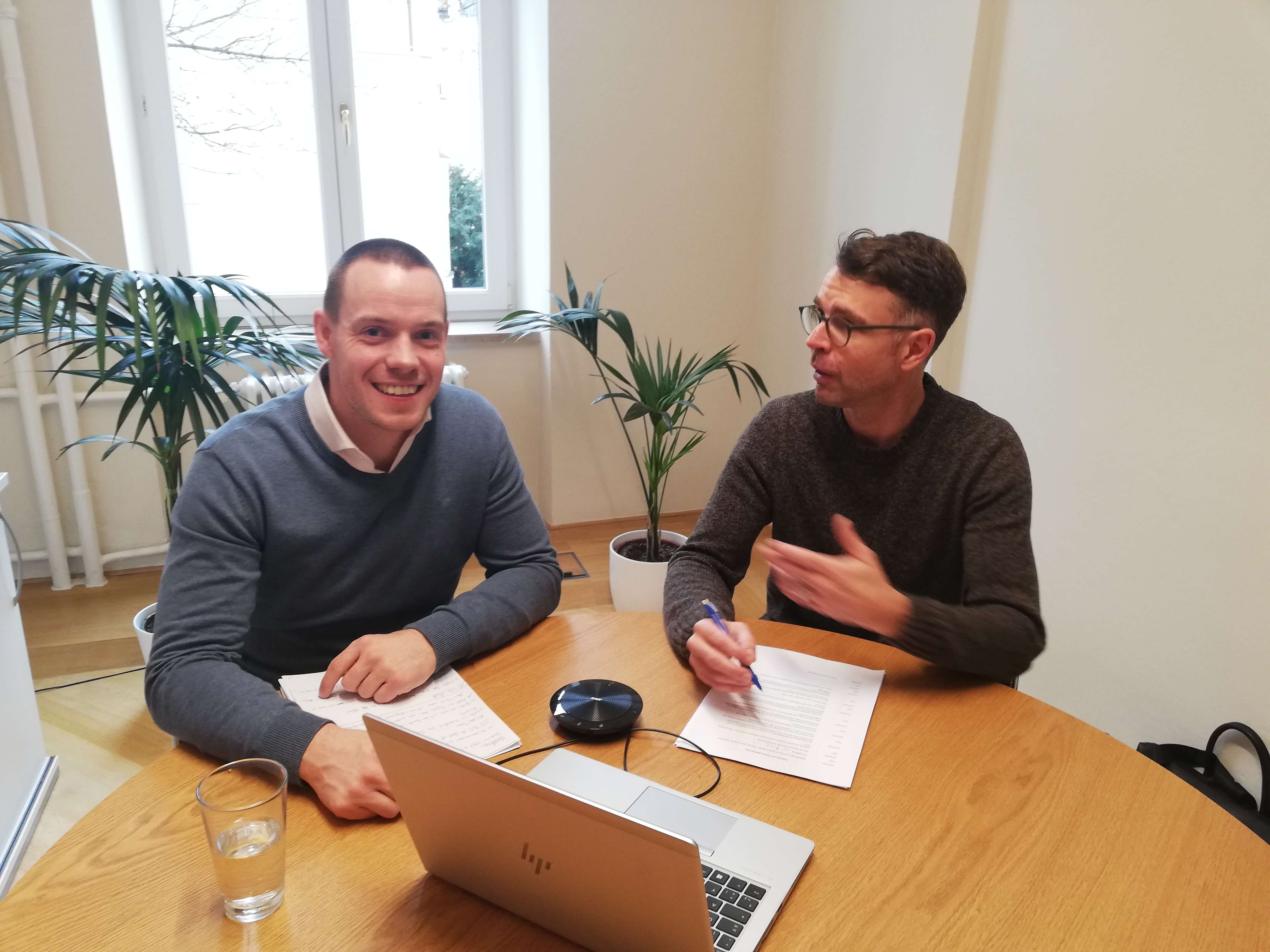 From social network to every-day companion
So how did Tencent manage to turn WeChat from the original idea of a "social network" into a comprehensive assistant for every-day situations? WeChat Pay offers, as Paul has experienced for himself, a complete payment solution without which one can hardly get by in a cashless society such as China. So what makes WeChat Pay and Alipay so special? Which areas of day-to-day life are covered by these Chinese app providers – and what consequences can this have for their users?
WeChat Pay, Alipay and co. What makes them so indispensable – and would this also work for us?
What exactly is the added value of WeChat Pay compared to the German alternatives? And are there even any German alternatives for WeChat Pay and co.? What requirements, including infrastructure, must be met to integrate such payment solutions in Germany? Does the stronger regulation in Europe block the development and promotion of WeChat Pay, Alipay and co. entering the market here? And what role does politics play? Will we even see European customers in Europe using WeChat Pay or Alipay extensively – and if so, when?
And to what extent does a user's attitude to the payment process influence the development of mobile payment methods? Where and how do European and German payers differ from Asian ones?
Question after question! Paul and I discussed these issues and more in an extremely interesting conversation. I hope you will enjoy our 45th episode of PayTechTalk (German).
Cover picture: Copyright © PayTechLaw