Recently I looked into the topic of licence types for payment service providers on PayTechLaw. In my blog post "May I or may I not? The licence types for payment service providers" I introduced the various licence types – and also created an infographic for those of you who prefer looking at visuals than reading. Often, however, a discussion enables you to look at a particular topic in even more detail and also from an additional perspective. Furthermore, there are many people who do not like reading or looking at visuals but who do like listening!
The different types of licences for payment service providers. A matryoshka
For all those of you interested in the topic of licence types for payment service providers and who would like to know when you need what licence for payment services – AND who like listening, I have returned to this topic, together with my colleague Susanne.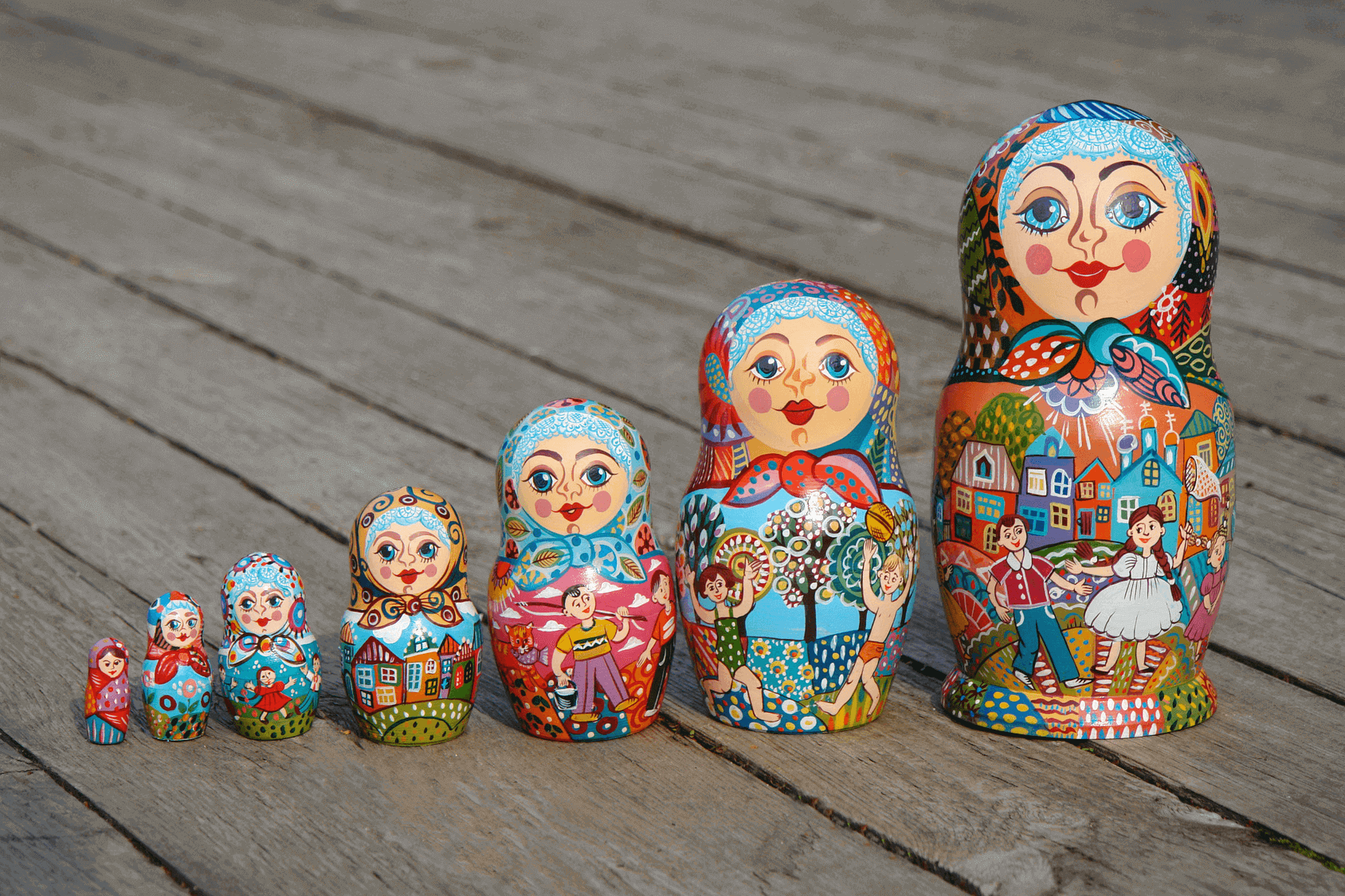 From small to large – from payment institution to credit institution: In our 34th episode of PayTechTalk, we unravel the licence types matryoshka for our listeners and explain, among other things, the differences between a licence for a payment institution, an e-money institution and a CRR credit institution. We also discuss when you require what type of licence and when it is advisable to aim for the mother or rather the little matryoshka doll of licence types.
Enjoy our PayTechTalk 34 – and I look forward to receiving any feedback, suggestions, comments and discussions you may have regarding this topic. If you like, you can post them directly here in the comments box.
Further information and links regarding licence types of payment service providers:
The original podcast is in German
Cover picture: Copyright © PayTechLaw — Matroschka: © fotolia / Виталий Бахтин